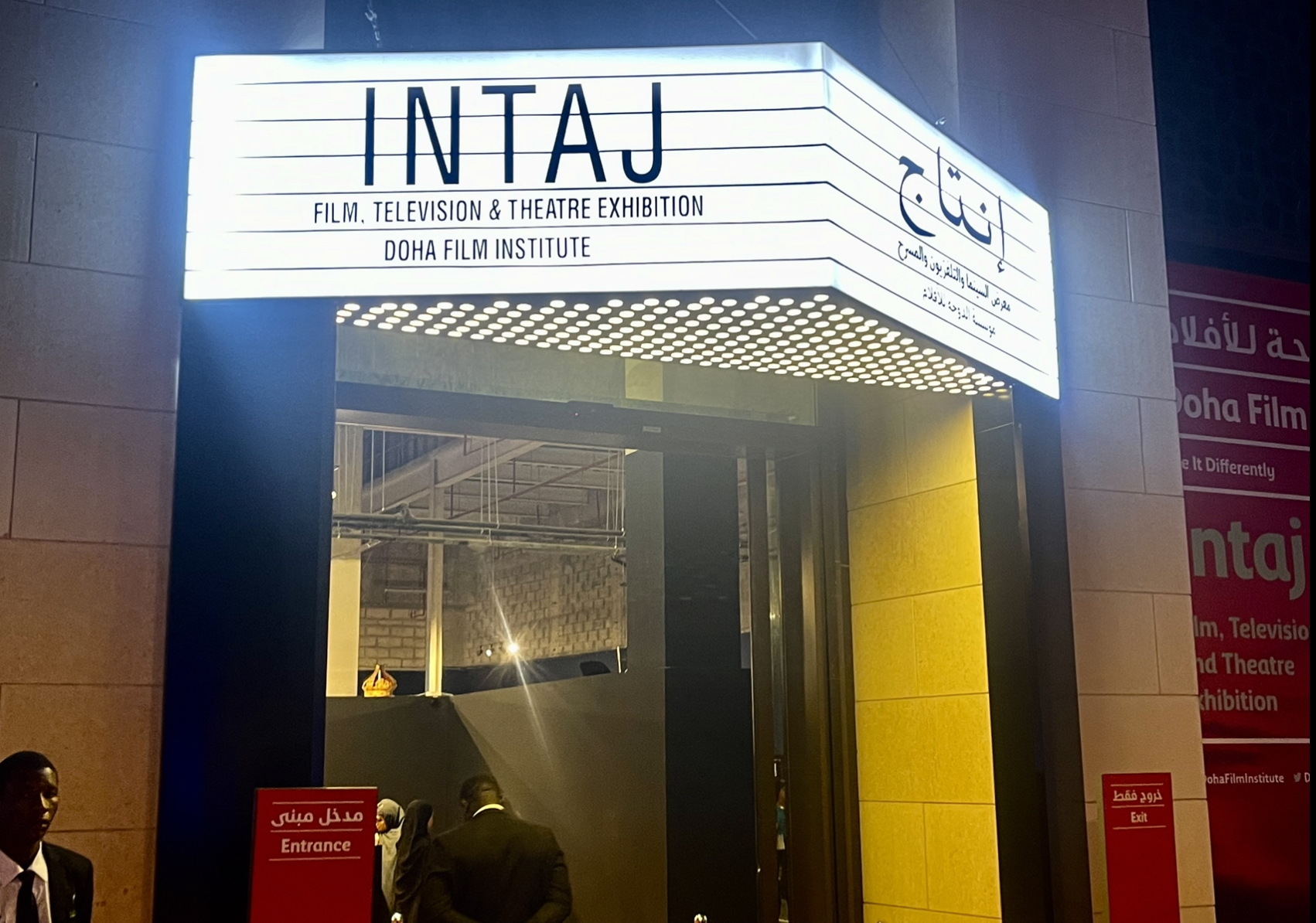 Qatari films receive international praise
Khalifa Al Thani's Border and Amal Al Shammari and Hossein Heydar's Fraiha are receiving global recognition.
The film "Border" follows the gripping story of Mohammed, who tries to travel through a border to reunite with his family, but in doing so, must first face the obstacles of the new world. It won "Best Film" in the Short Fiction International Film Category at the Tangier Film Festival in Morocco and the Silver award in the Short Films category at the New York Festival s TV & Film Awards.
Meanwhile, Fraiha is an animated short film conveying the moving story of a businesswoman and the reason for her success. It has been selected to be one of 50 international short films to be screened at the Los Angeles International Children's Film Festival, sharing Qatar's culture and values with the world. It will also be screened at the Ajyal Film Festival of DFI, which aims to empower film enthusiasts.
The Doha Film Institute funded both films as part of its commitment to promote film appreciation and education and continue expanding Qatar's film Industry. In the same context, Doha Film Institute is also calling on aspiring actors of all ages, gender and nationality with a valid Qatar ID, regardless of their experience, to audition for a new upcoming film.