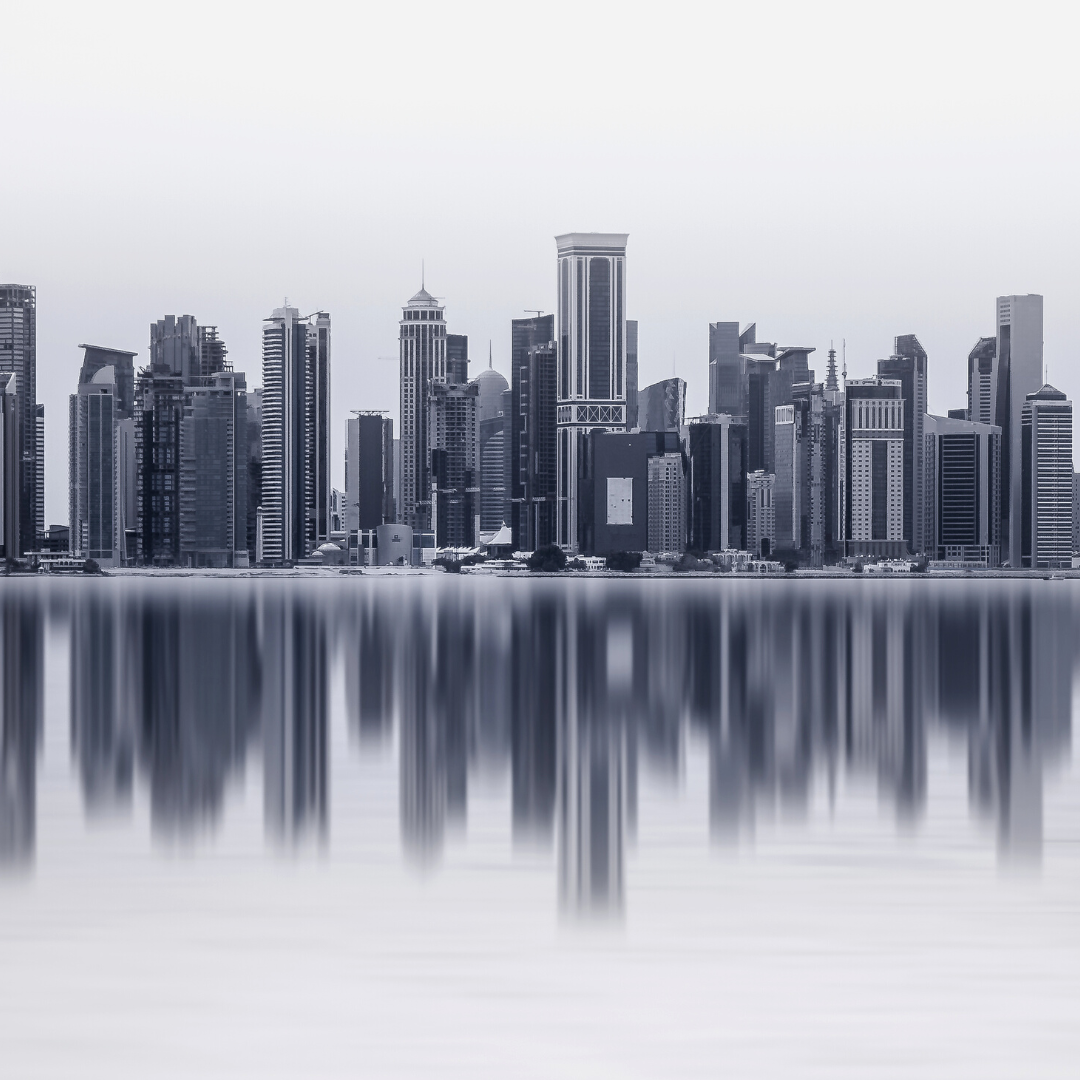 The National Human Rights Committee set to hold the International Conference on Climate Change and Human Rights
The conference is set to be held from February 21st until the 22nd in Doha in coordination with the Global Alliance of National Human Rights Institutions, the Arab League, the United Nations High Commissioner for Human Rights, and the United Nations Development Program.
It will focus on climate change issues while using a human rights standpoint and suggest rights-based climate solutions, underlining their usefulness as a vital tool to promote cooperation in the field.
Moreover, the conference will highlight the many harmful impacts of climate change on human rights, including the right to health, food and clean drinking water, as well as education and development, especially in developing countries with insufficient resources.
The conference will be attended by over 300 representatives from different countries, international organizations and universities who specialize in various related fields, including policy-making, research centres and media agencies.
It will be held both in-person and virtually, hosting several sessions and workshops and will submit a final report at the event's conclusion.
The conference marks the continuous efforts by the National Human Rights Committee to promote and protect human rights.