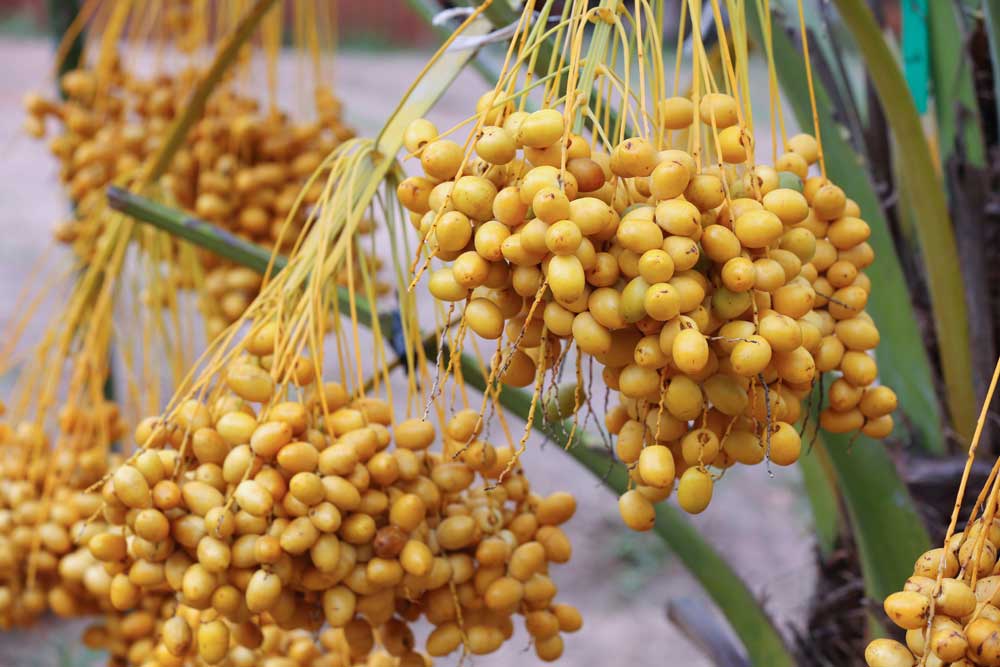 Rhamnus and Honey festival kicks off at the Al Mazrouah Yard
The Rhamnus and Honey festival has opened its doors to the public at the Al Mazrouah Yard, Umm Salal Central Market.
The event features a fresh and delicious array of rhamnus fruits and honey products from 25 Qatari farms, 10 honey farms and 15 rhamnus farms. It will run until February 4th from 7 am until 2 pm, marking the start of the kanar season, which continues until May.
Organised by the Agricultural Affairs Department at the Ministry of Municipality, the festival aims to support local farms, connecting the public to top-tier agricultural products and promoting a versatile and healthy diet.
The festival is one of many actions the Ministry has undertaken to support local farmers, having most recently launched the 7th edition of the Mahaseel festival in cooperation with Katara Cultural Village. Held on the southern side of Katara, the festival features a wide range of fresh local produce from national farms and companies from 9 am to 9 pm until January 28th. The market will continue operating on Thursday, Friday and Saturday until the end of March.