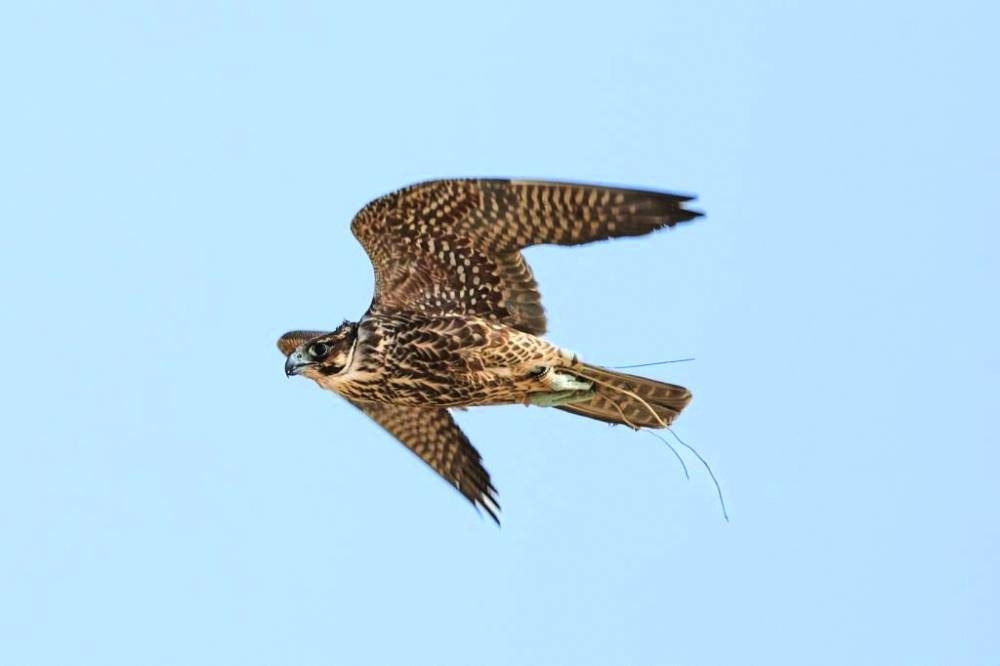 The 14th edition of the Marmi festival concludes today
The 14th edition of the Qatar International Falcons and Hunting Festival, Marmi, will conclude today, following nearly a month filled with exciting falconry activities and competition.
The event celebrates the country's longstanding falconry tradition and heritage, bringing together enthusiasts and those interested in connecting with the highly dynamic sport, and is one of the largest falconry and hunting events in the region.
Since January 1st, 2023, the festival has hosted countless exciting activities, including today's Al Mazzain event, where falcon owners showcased their stunning birds at Kotara Hall.
Several of the festival's activities were also geared towards the youth as part of efforts to preserve the tradition and cement its legacy for future generations. Events included the Promising Falconer in Da'u competition, where 11 to 15 year old could demonstrate their falconry skills.
Moreover, HE Sheikh Joaan bin Hamad Al-Thani, who sponsored the festival, crowned the champions of the 14th edition of Qatar International Falcons and Hunting Marmi Festival yesterday at Sabkhat Marmi in Sealine ahead of its conclusion today.
As the 14th edition reaches its final day, the festival celebrates another successful edition and the outstanding effort undertaken throughout the occasion and in its leadup.