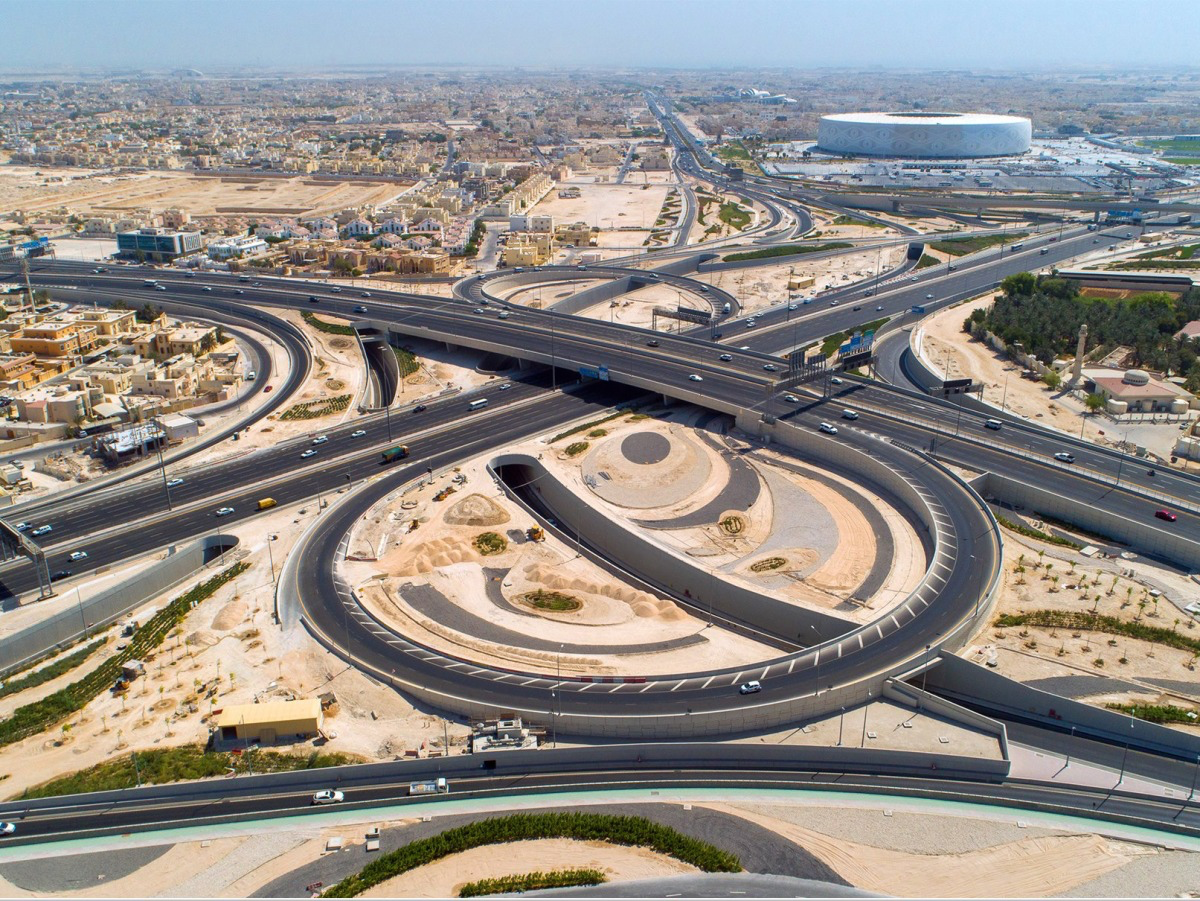 Qatar's transportation networks expand in line with the Qatar National Vision 2030
A report by the Qatar Business Group has highlighted several efforts undertaken by Qatar to expand transportation networks across the country, launched in preparation for the FIFA World Cup Qatar 2022 and the country's ongoing plans to strengthen and diversify transportation capabilities.
Amongst these efforts were several sustainable development plans geared towards achieving the Qatar National Vision 2030, including implementing advanced technology in transportation networks such as Doha Metro and Qatar Rail, and are expected to positively impact traffic congestion, reduce CO2 emissions, and improve connectivity.
These efforts proved crucial during the World Cup, with public transportation networks recording nearly 26.8 million passengers from November 18th until December 18th.
Additionally, sea and air ports increased their capacity to meet the high influx of visitors and cargo shipments during the tournament.
Ports also play a vital role in the country's economic development, which is expected to grow as the government continues to undertake action to establish the country as a regional shipping hub.