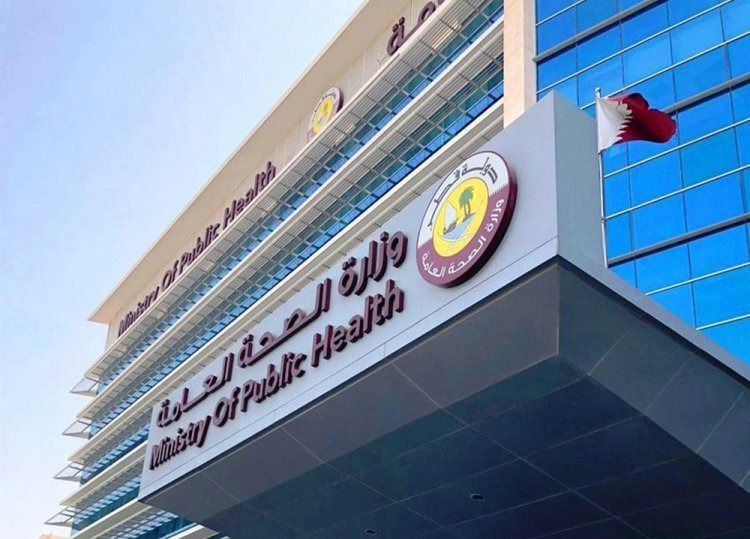 The Diabetes and Ramadan: Fast safely, Stay Healthy' campaign launches across Qatar
Hamad Medical Corporation is launching the Diabetes and Ramadan: Fast safely, Stay Healthy' campaign.
As of 2019, it is estimated that at least 415 million people around the world are living with diabetes. According to health officials' education and early diagnosis act as the first line of defence against the disease. Hamad Medical Corporation's campaign aims to spread awareness and knowledge of diabetes and promote a healthy lifestyle, specifically during the holy month of Ramadan. It will highlight ways to manage and prevent the disease, including enhancing physical exercise, promoting a healthy diet and timing Ramadan.
The initiative will feature various events, including a workshop for at-home healthcare staff to learn about efficient diabetes management needs.
Additionally, a social media campaign will kick off one week before Ramadan sharing information about Diabetes and Ramadan and supporting those affected by the disease.
People with diabetes are advised to consult their doctor before Ramadan to prepare for the month-long event.
The campaign reflects Hamad Medical Corporations' ongoing commitment to providing state-of-the-art healthcare services, promoting health in the country and creating awareness of medical conditions and various services.
Source: The Peninsula Qatar