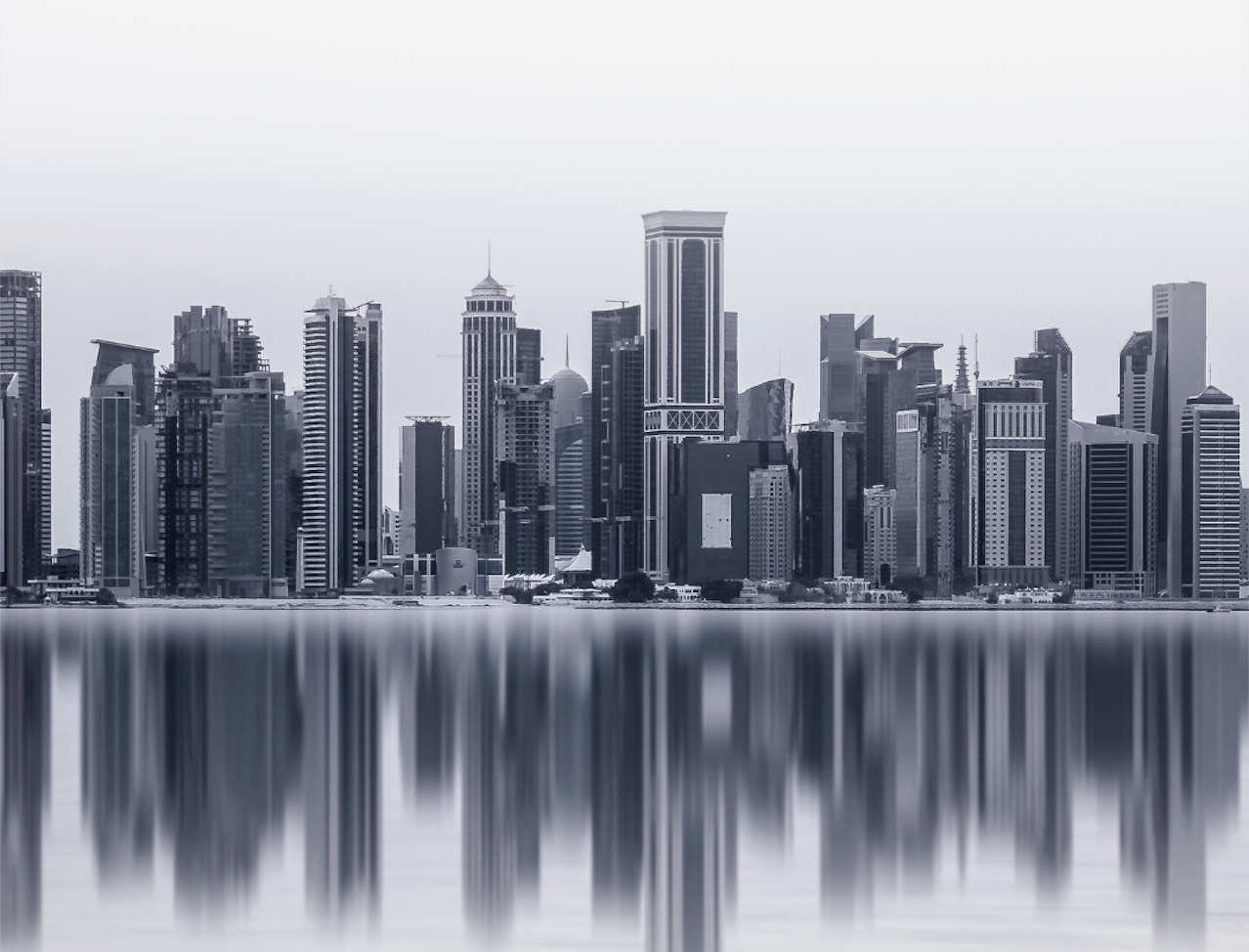 Doha is ready to host the Middle East Forum on Quality and Safety in Healthcare 2023
The 10th edition of the Middle East Forum on Quality and Safety in Healthcare 2023 kicks off this Thursday in Doha. It will welcome more than 3000 local and international healthcare experts until the 19th. The occasion will be delivered both in-person and virtually.
It will focus on a wide range of topics, including Healthcare Resilience in Extraordinary Times, focusing on five key sectors: Improvement in Science; Person-Centered Care; Flow, Safety and Value Improvement; Leadership, Resilience and Sustainability; and Population Health.
Additionally, participants will be excited to partake in eleven immersive field trips. Amongst these will be the Specialized Care for Athletes during the FIFA World Cup Qatar 2022; and Major Incident Response Preparedness during the World Cup, which will spotlight the tremendous healthcare efforts employed during last year's major football tournament. The first time such an undertaking has been offered since the event's establishment.
Qatar's hosting of the event and ongoing healthcare efforts deployed across all its sectors signals its ongoing commitment to developing and promoting healthcare nationwide, empowering healthcare facilities, generating awareness of diseases, medical conditions and services, and contributing to collective action to promote a healthy lifestyle in the nation and beyond.
Source: The Peninsula Qatar