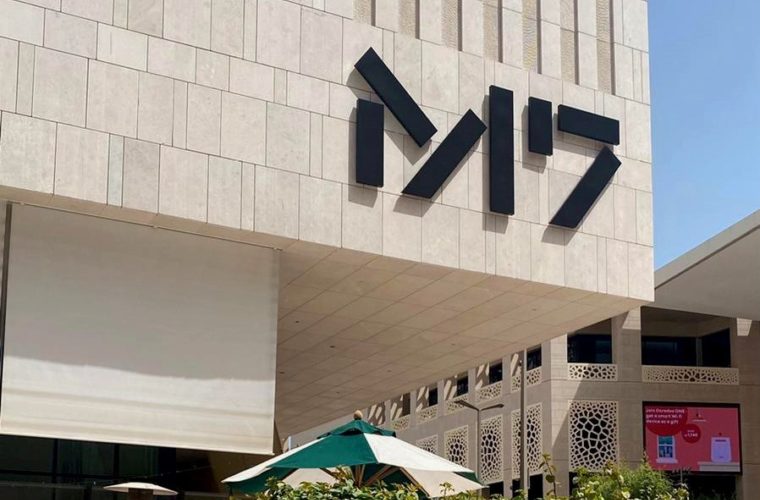 Photography enthusiasts rejoice at the launch of the Tasweer Photo Festival Qatar 2023
The 2023 Tasweer Photo Festival Qatar kicks off today, featuring a vibrant array of exhibitions and installations from photographers and photography societies from the country, Western Asia and North Africa. The festival, organised by Qatar Museums, comes as part of Qatar Creates' aims to promote and celebrate the diversity of cultural activities in the country.
Two of the festival's exhibitions are held at the M7 museum in Msheireb. One of these is the Doha Fashion Fridays exhibition, featuring photographs of foreign workers on Fridays, their day off, and their hopes and aspirations. M7's second exhibition is the A Chance To Breathe exhibition, which features profoundly moving experiences from the largest refugee camp in the world, Cox's Bazaar, located in Bangladesh.
Amongst the festival's installations is the Hadeer Omar: And Thereafter immersive installation held at Al Koot Fort, reflecting a beautiful hybrid of contemporary and traditional elements of everyday life.
The festival provides Qatari and international artists with a platform to showcase their works and nurture their talents and creativity. It will support the development of the country's creative industry and expand its cultural portfolio.
All works will be displayed until May 20, 2023, welcoming all photography enthusiasts to explore the festival's many treatures.
Source: QNA