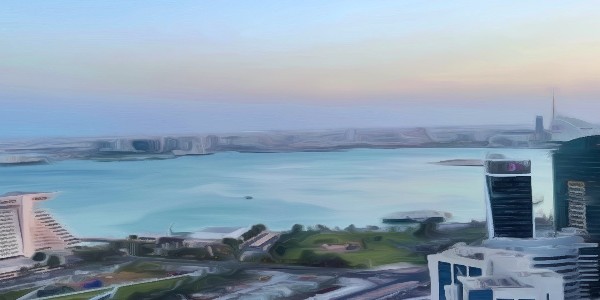 Tarsheed launches a range of exiting sustainability competitions
The Qatar General Electricity and Water Corporation, Kahramaa, has launched 11 competitions locally and globally.
It aligns with the objectives of the Qatar National Vision 2030 and the Qatar National Environment and Climate Change Strategy, expanding the country's environmental development, promoting awareness, reducing carbon emissions and promoting sustainable engagement.
The competitions aim to encourage environmental sustainability and rationalize energy and water consumption under the National Campaign for the Conservation and Efficient Use of Water and Electricity in Qatar, Tarsheed.
Furthermore, competitions will highlight key sustainable concepts and methods, including advanced technology, promoting the country's electric vehicle usage, and the latest building tools to ensure efficient energy rationalization.
Amongst the many competitions are the Best Water Recycling Initiative, the Best School Project on Sustainability and Energy Efficiency, the Best Smart Application in the field of Sustainability, the Best Sustainable Camping Facility, and the Highest Electric Vehicle User.
Participation requests from individuals, government, and private sectors will remain open until April 10th. According to Tarsheed many have already submitted their requests. Submissions can be made through Kahramaa's website: km.qa/tarsheed.
Source: QNA