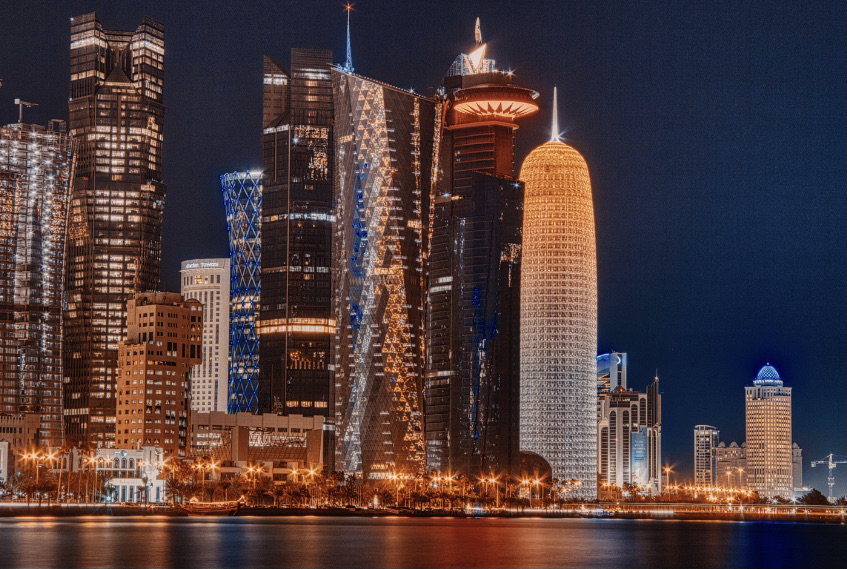 Ministry of Labour Receives 4,430 Applications in August
The Ministry of Labour has recently published the monthly statistical report for August 2023. The report includes crucial data and figures from the labour sector of the country. Furthermore, it outlines the results of supervision visits to companies operating under the labour law's jurisdiction.
The statistical bulletin showed that the ministry received 4,430 applications for new recruitment, 3,651 of which were approved and 779 applications were rejected. Meanwhile, 11,241 renewal applications were approved.

In terms of inspection visits to Labour recruitment offices, the statistical bulletin showed that the ministry carried out about 169 inspection tours on recruitment offices, 166 of which ended without recording observations.
The Labour Inspection Department carried out 4,675 extensive inspections in August to check if establishments in the country were complying with laws and decisions related to the labor market. They conducted 4,675 visits in different regions, and found that 624 companies needed to remove violations. Additionally, they reported 359 violations against companies.
With regard to labour complaints, the statistical bulletin showed that the Department of Labour Disputes received complaints from the establishments' workers against the establishment with about 2,720 complaints, of which 863 complaints were settled, 23 of which were referred to the Labour dispute settlement committees, and 1,834 complaints remained under the procedure. The Labour Disputes Department also received 98 reports from the public, and all of them were resolved.
Source: Qatar News Agency