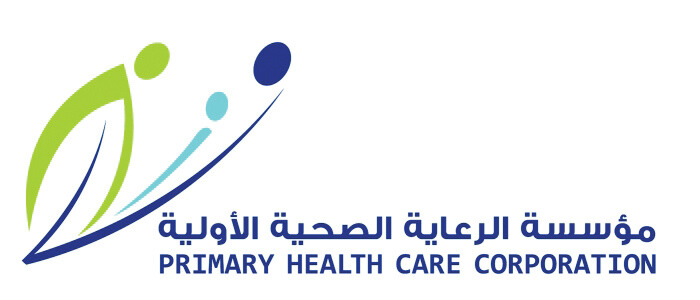 PHCC to hold 5th IPHC Conference in November
The Primary Health Care Corporation (PHCC), with the support of the Ministry of Public Health and partners, is organizing the 5th International Primary Health Care Conference in Doha. The conference has been scheduled from November 9th to November 12th, 2023, and reflects PHCC's commitment to continuously improving primary health care in Qatar. The conference aims to lay the foundation of sustainable public health and promote well-being for people and communities. It presents an excellent opportunity for healthcare professionals to share their expertise, experiences, and knowledge and learn from one another.
The 5th edition of the conference focuses on integrated care by developing population health systems that link healthcare systems with social determinants of health. The conference aims to promote healthy behaviours, reduce the need for secondary treatment, increase attention to preventive health, and incorporate financial incentives for organizations working in primary and specialized health care. It is a great platform for healthcare professionals to come together and learn about the latest advancements, share experiences, and network with experts in the field.
The previous conference emphasized the significance of professional integration, capacity development of medical and non-medical staff, and creating a work environment to build a professional, distinguished, and integrated medical team. PHCC focuses on this aspect by training staff and leaders on behaviour change skills, adaptability, flexibility, continuous education for health staff, and educating workers about national guidelines.
Furthermore, the conference will focus on topics related to the primary healthcare strategy in Qatar will be discussed. These topics include ensuring the provision of integrated, comprehensive, coordinated, and individual-centred health care. Additionally, the conference will focus on planning based on the actual needs of all members of society in a balanced manner.
Source: The Peninsula