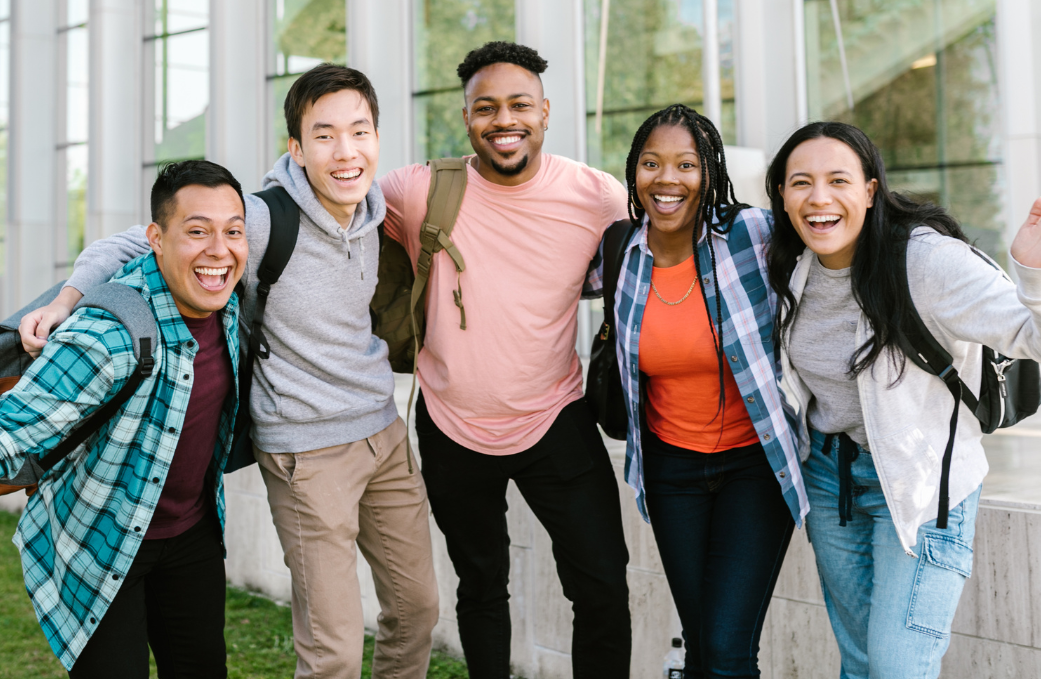 QU-YSC launches its fourth edition of the Innovative Design Thinking and Creativity Program
Qatar University Young Scientists Center (QU-YSC) has launched its fourth edition of the Innovative Design Thinking and Creativity Program. The program is open to students from six preparatory schools across Qatar to equip them with the ability to identify a problem, define it, generate ideas, and create and test prototypes. QU-YSC's team of experts has designed the workshop to incorporate the essential principles and steps of the design thinking process.
The workshop aims to teach students about thermal packaging and its application in accordance with scientific, engineering, and economic principles and standards. The objective is to enhance the skills and knowledge of students in this field.
The workshop focuses on scientific concepts and principles, with laboratory experimentation as a strategy to equip students with creative problem-solving skills. It emphasizes hands-on experimentation following the STEM curriculum to enhance students' competencies and experiences, enabling them to embark on innovative projects to tackle current scientific issues. The ultimate goal is to foster proficiency in creative thinking.
The fourth edition of the program presents an exciting opportunity for young minds to delve into the intricacies of design thinking, innovation, and creative problem-solving. The QU Young Scientists Center stands firm in its commitment to fostering the research and analytical skills of Qatar's youth and making meaningful contributions to the country's educational and scientific progress. With a focus on nurturing emerging talent and providing a platform for young scientists to showcase their creativity and ingenuity, the program is poised to be an instrument of change and a catalyst for innovation.
Source: The Peninsula