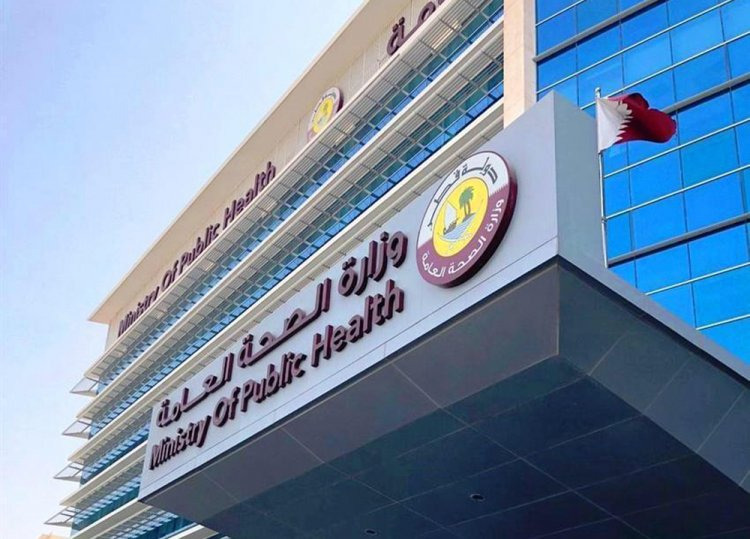 Ministry of Public Health holds a three-day workshop on IHR
The Ministry of Public Health organized a comprehensive three-day workshop in collaboration with the World Health Organization (WHO) to review and evaluate the effectiveness of the International Health Regulations (IHR) 2005. The workshop was attended by a total of 138 healthcare specialists from the Ministry of Public Health, along with representatives from other relevant ministries and individuals from diverse areas related to health and safety.
The workshop was hosted at the state-of-the-art Itqan Clinical Simulation and Innovation Center, which provided the perfect setting for the participants to engage in interactive discussions, explore the latest advancements in healthcare technology, and share their expertise and knowledge. The workshop aimed to identify and address the challenges and gaps in the current health regulations and to establish more effective and sustainable measures to promote public health and safety.
The International Health Regulations (2005) serve the purpose of preventing, protecting against, controlling, and responding to the spread of disease across international borders. This is achieved by implementing appropriate public health measures that are commensurate with the potential risks. Overall, the International Health Regulations (2005) play a critical role in promoting global health security and protecting the health of people around the world.
Source: The Peninsula