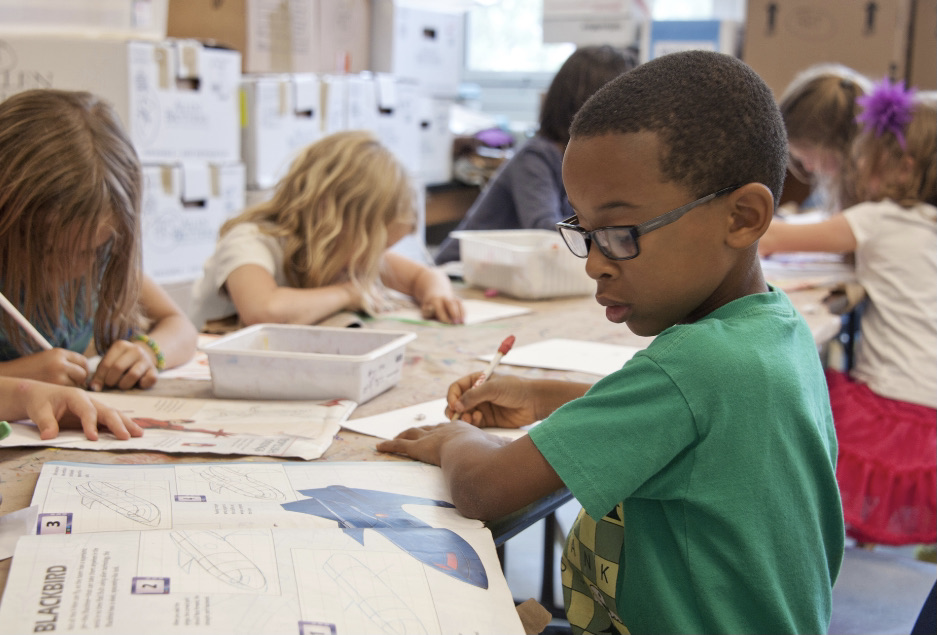 EAA launches Zero Out of School initiative for out-of-school children in Rwanda
The Education Above All Foundation (EAA), through EAA's Educate A Child program and the government of Rwanda and Save the Children, has launched the Zero Out of School initiative in Rwanda.
Over 67 million children worldwide are denied the right to primary education. The Zero Out of School initiative aims to address this issue and ensure that children have access to education, with the goal of promoting inclusion and securing a brighter future for everyone by engaging and empowering communities.The project is supported by the Qatar Fund for Development and the hardest-to-reach out-of-school children in Rwanda. Additionally, data will be collected to locate and identify children who are out of school, including those living in remote areas of the country.
Moreover, the project places emphasis on supporting children with disabilities in primary schools. These children make up only 0.6% of the total enrolled but account for 8.3% of the population. In this context Selected schools will allocate resource rooms and disability-adapted materials for these children.
In line with EAA's continuous efforts to provide access to education for all, the partnership highlights its commitment to preventing any child from dropping out of school. It reflects Qatar's ongoing endeavours to support and empower vulnerable communities globally by implementing a series of initiatives aimed at promoting education and providing assistance to those in need. This partnership serves as a testament to the shared vision of EAA and Qatar in promoting equal opportunities and access to education for everyone.