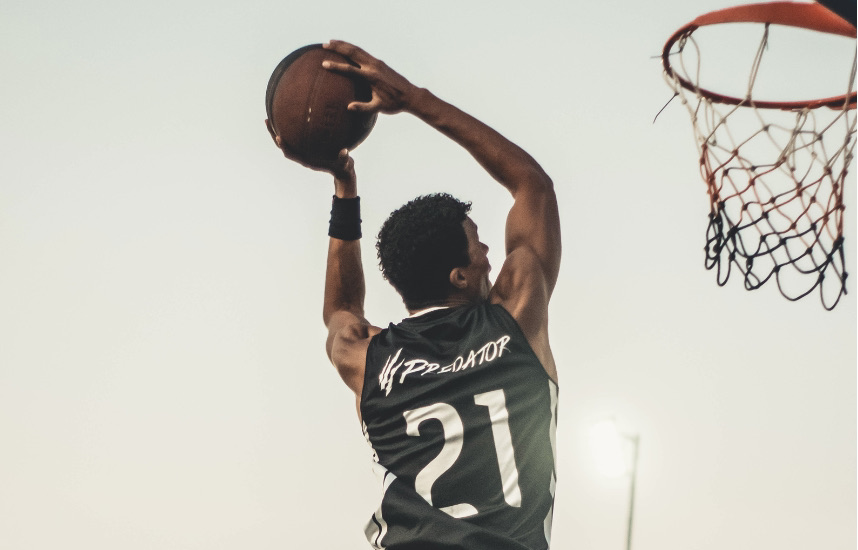 Qatar officially receives the FIBA Basketball World Cup 2027 Ball
Qatar received the 2027 FIBA World Cup ball during a ceremony held on the sidelines of the closing ceremony of the FIBA Basketball World Cup 2023 held in the Philippines.
Earlier this year, The FIBA Central Board announced that Qatar would host the event, marking the first time the tournament will be held in the Middle East and North Africa region. The decision was attributed to Qatar's ever-growing sporting portfolio hosting several exceptional major sporting events, including last year's FIFA World Cup Qatar 2022.
Qatar's impressive preparation for the 2027 Basketball World Cup is not only limited to the impeccable infrastructure and facilities it offers to the athletes and spectators. The country has taken a significant step towards being environmentally responsible by introducing state-of-the-art sustainable sporting facilities. These facilities are designed to maximize energy efficiency, minimize waste, and reduce carbon footprint. With such an emphasis on sustainability, the 2027 edition of the Basketball World Cup is poised to be the most eco-friendly and sustainable version in its history.
The highly anticipated tournament is set to captivate sports fans worldwide with the participation of 32 teams. From the opening match to the final showdown, fans can expect to experience an unforgettable sporting adventure set to continue placing Qatar at the forefront of sporting history.

Source: Qatar News Agency