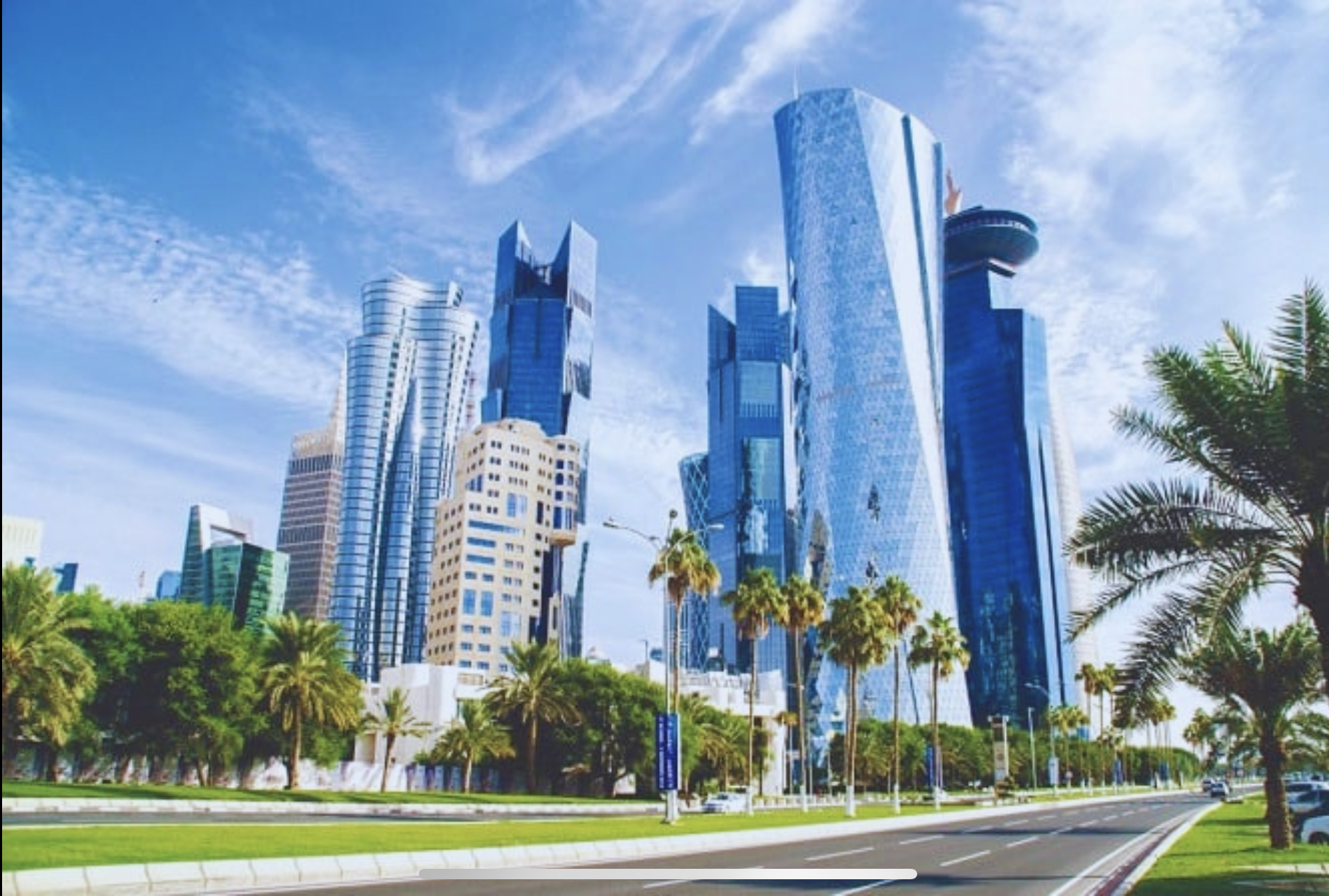 The Government Innovation Leaders Program to foster a culture of innovation among attendees
The Civil Service and Government Development Bureau (CGB) and the Qatar Research, Development and Innovation Council (QRDI) have kicked off the Government Innovation Leaders Program, which will run until September 21st. The Program aims to promote a culture of innovation in the government sector. It facilitates the exchange of experiences and ideas related to innovation team development and management. It enables effective partnerships with other sectors to build Qatar's integrated and vital innovation system. This supports the country's goal of creating a knowledge and innovation-based economy, as outlined in Qatar National Vision 2030. Participants in the program include heads of sections and directors of departments concerned with research from nineteen ministries and government agencies in Qatar.


The five-day program is a comprehensive learning experience that delves deep into the world of government innovation and development. It features a diverse range of learning activities, including lectures, discussions, practical activities, and workshops facilitated by both local and international experts. Participants will have the opportunity to explore a wide range of topics, including government innovation, skills for creating opportunities and management, brainstorming, idea generation, design thinking, human-centered design, and financing innovation programs. The program is designed to equip learners with the latest insights, tools, and strategies needed to drive innovation and sustainable development in the government sector.
Source: Qatar News Agency