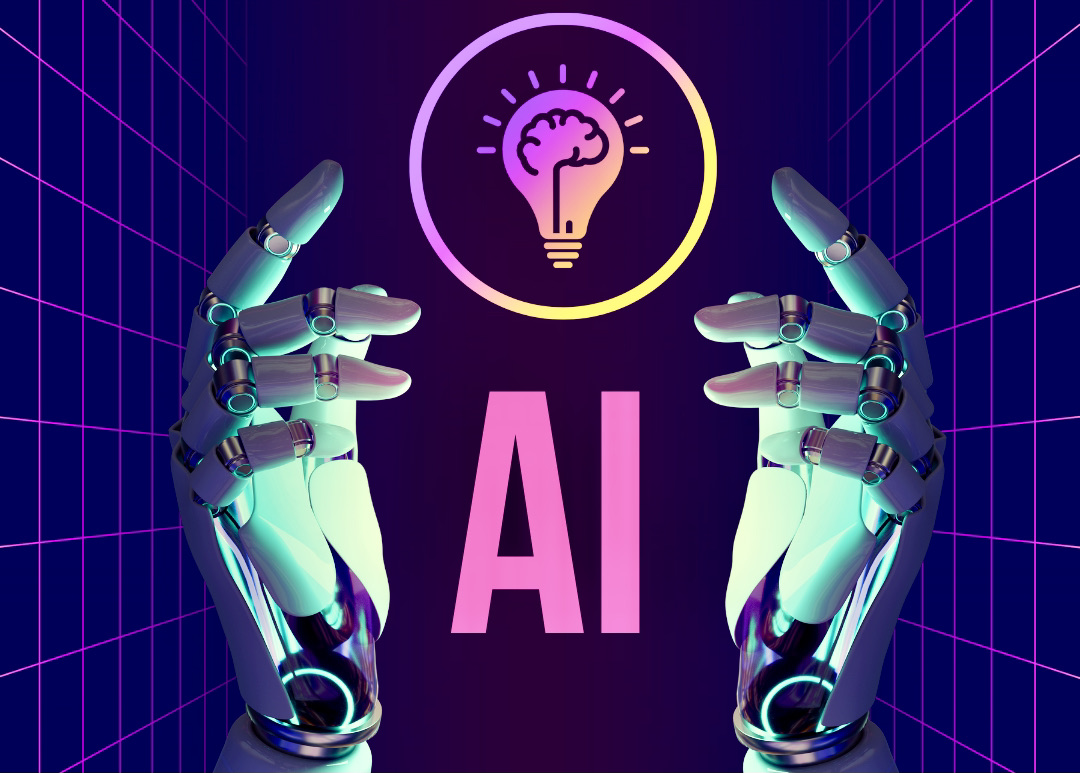 The first edition of the Future Tech Forum to kick off next month
Qatar University has announced the details of the first edition of the Future Tech Forum held under the supervision of QU's KINDI Center For Computing Research and the Artificial Intelligence Organization (AIQU). The upcoming forum, scheduled to take place between October 22 and 25, seeks to attract a diverse audience consisting of university and school students, specialists, and academics. The forum aims to raise awareness about the implementation of artificial intelligence (AI) and cybersecurity in the future. The joint event will host Artificial Intelligence Week 2023 and Cybersecurity Week 2023.
Attendees will have access to workshops, seminars, panel discussions, as well as presentations by companies that specialize in modern technology, with a focus on relevant applications and solutions. The forum serves as an opportunity for participants to gain insights, broaden their knowledge, and engage in meaningful discourse on the subject matter.
Additionally, the forum will feature several competitions for both university students and the general public. The forum will also include practical training, awareness sessions, and demonstrations for all participants, particularly students. The event holds significant importance, considering the drastic change the world is currently experiencing, which can be compared to the technological advancements that took place in the late nineties. The importance of this event is further highlighted by the rapid digital development witnessed in AI and robotic automation.
Source: Qatar News Agency