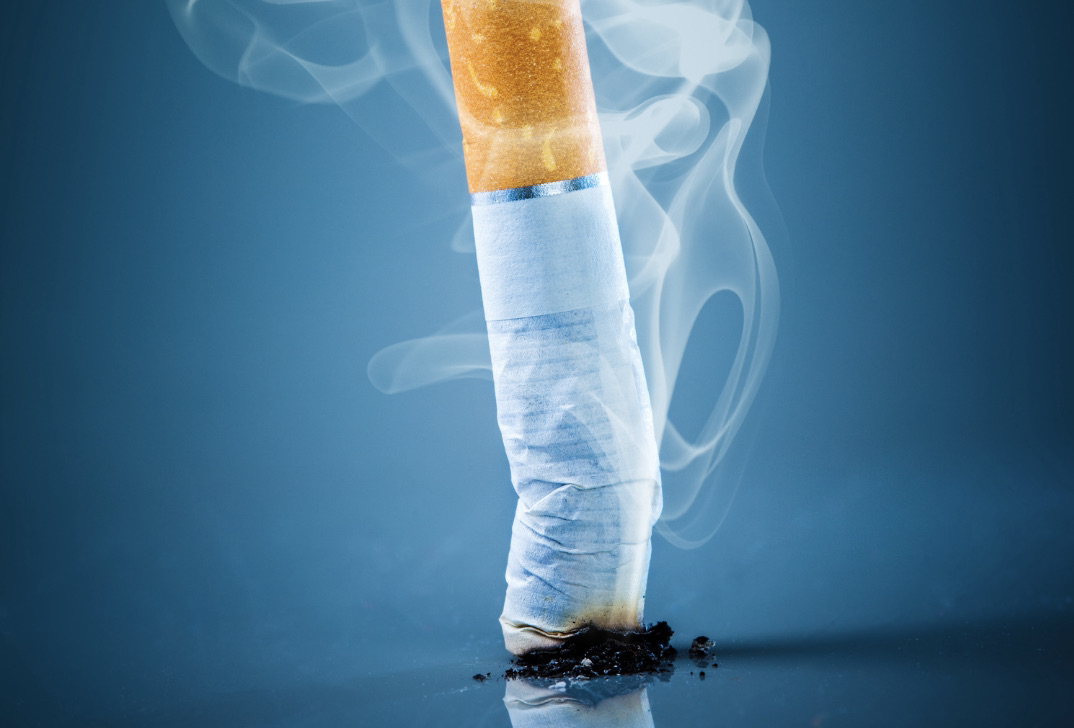 Qatar continues its efforts towards a tobacco free future
HE Minister of Public Health, Dr. Hanan Mohammed Al Kuwari, has participated in the Tobacco-Free Financing Pledge at the United Nations, further cementing Qatar's commitment towards building a tobacco-free future. Qatar's participation in the event highlighted the country's significant achievements in reducing the use of tobacco and, most notably, amongst the youth, with the percentage of youth using any tobacco products dropping from 20% in 2004 to 12.1% in 2018, which aligns with the national target of a 5% reduction in smoking prevalence by the end of 2022.
In 2016, Qatar implemented the Tobacco Law, which bans tobacco agriculture, restricts tobacco-related businesses, mandates graphic health warnings, and prohibits smoking in public places. Additionally, the country also introduced a comprehensive tobacco product taxation model, resulting in a 100% increase in tobacco prices, which helped reduce demand for the product.
During the FIFA WORLD CUP QATAR 2022, the country ensured tobacco products met standards with a quality control lab, enforcing tobacco-free policies during the event, raising awareness and providing trained volunteers and security personnel to oversee policy implementation.
Moreover, Qatar has established tobacco cessation centres in both public and private sectors, with 13 out of 31 primary healthcare centres offering these services. Hamad Medical Corporation's Tobacco Control Center treats 1,200 patients annually, providing training, conducting research, and offering laser therapy to help people quit smoking.
Source: The Peninsula Qatar