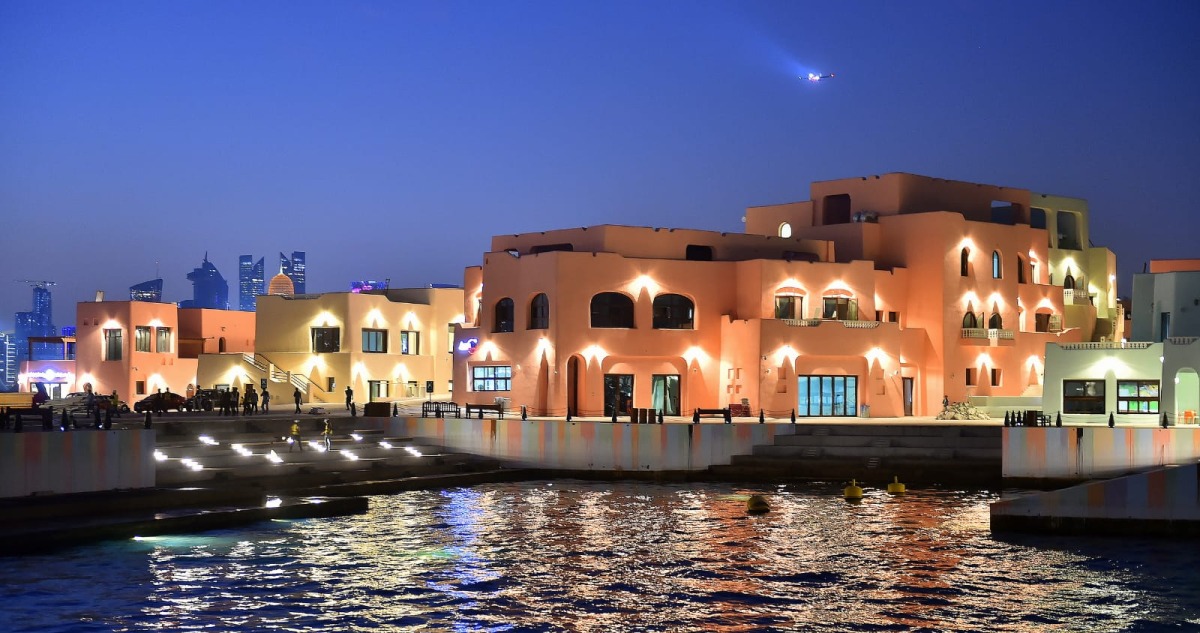 The Old Doha Port to host first ever Jet Ski Jump Competition
The Old Doha Port is hosting the first edition of the Jet Ski Jump Competition this coming Friday and Saturday from 3pm to 6pm, followed by the award ceremony on Saturday. The competition will be held on the port's basin, situated on the waterfront of the Old Doha Port, and promises to be a thrilling event for all participants and spectators alike.
The Old Doha Port management has assured the public that the highest security and safety measures will be implemented, with the General Directorate of Coasts and Borders Security working in coordination to ensure safety and security for all attendees. All participants are required to wear helmets and all necessary protective equipment during the competition.
With these measures in place, the Old Doha Port is looking forward to hosting a safe and exciting event for all participants and attendees. Those interested in participating in the competition can register at the Containers Yard, specifically at container 13, between 10am to 4pm. It's important to note that registration will close today, so interested parties are encouraged to sign up as soon as possible.
Source: The Peninsula Qatar